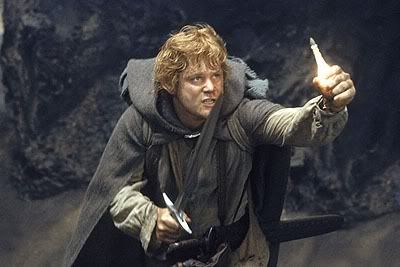 In the first decade of the new millennium, Hollywood finally got serious about the fantastic. Wizards, vampires, robots, superheroes, hobbits and other mythical creatures emerged as box office stars, while filmmakers showed they do not have to sacrifice artistic vision to entertain.

My picks for the best movies released from 2000 to 2009 are as follows.
1. The Lord of the Rings (2001-03)
 
Peter Jackson's adaptation of J.R.R. Tolkien's revered fantasy trilogy (The Fellowship of the Ring, 2001; The Two Towers, 2002, The Return of the King, 2003) stands as one of the great achievements in film history—grand, thrilling, heartwrenching pictures unlike any others. From the stunning visuals to the assured storytelling to the impeccable casting, Jackson maintains complete command of the sprawling tale (surpassing 11 hours if you watch the extended versions), his vision direct and true.